I must apologize for these photographs. The lighting was not ideal! It seems that whenever I have the time to take photos it is overcast so I can't use natural light. Still hoping that a 12×12 scanner gets invented soon to make my life a bit easier 
Admittedly these are not my best work either. The song lyric inspiration I tried to stick with earlier in the year has gone out the window as the majority of these were "thrown together" Whenever I intend to take time to make them look good I get overwhelemd and toss a bunch of things together to make my to do list less. You can probably tell most of these fit in that category.
I have big plans and big ideas for some of my upcoming layouts, so we'll see what happens…
Under the cut we've got some boybands.. some Hanson, Honor Society, Maroon 5…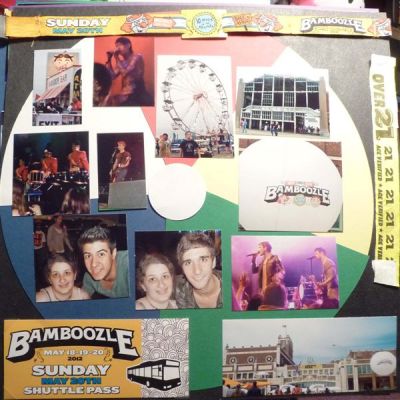 Bamboozle – the beach ball in the layout!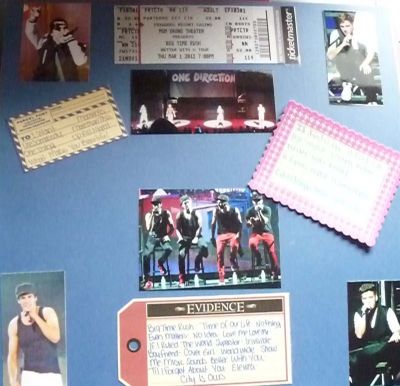 Big Time Rush / One Direction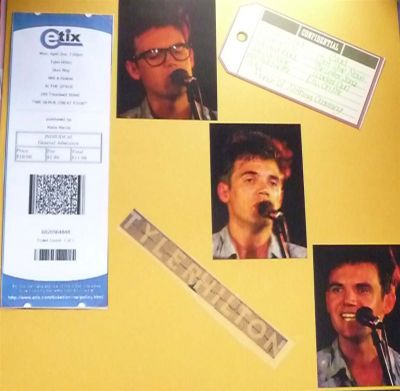 Tyler Hilton

Casey James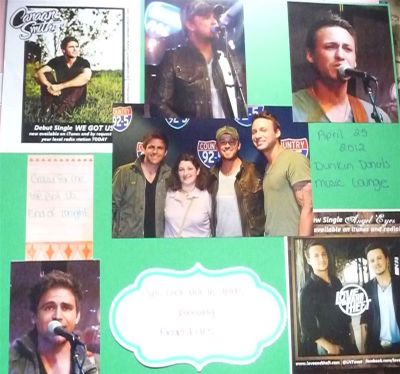 Canaan / Love & Theft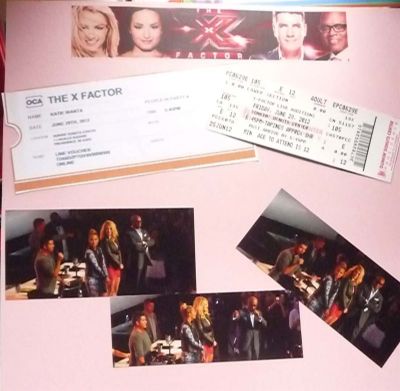 XFactor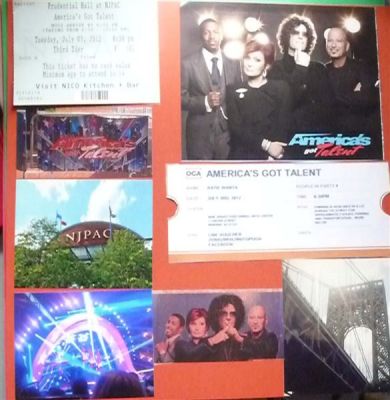 America's Got Talent

HS at GSP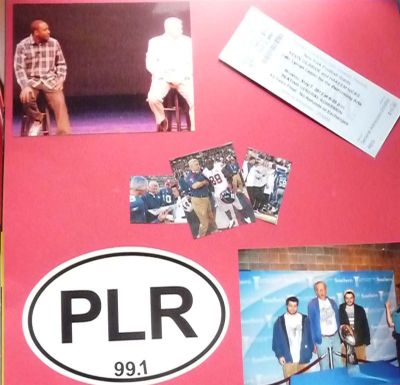 Hakeen Nicks and Kevin Gilbride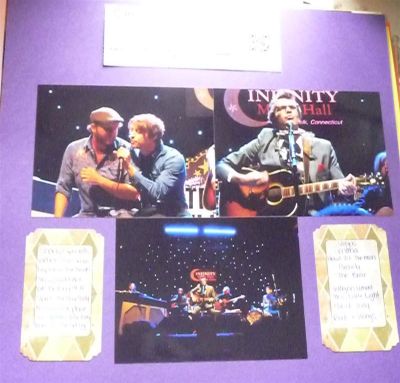 Stephen Kellogg and the Sixers

HS House Party

Hanson NJ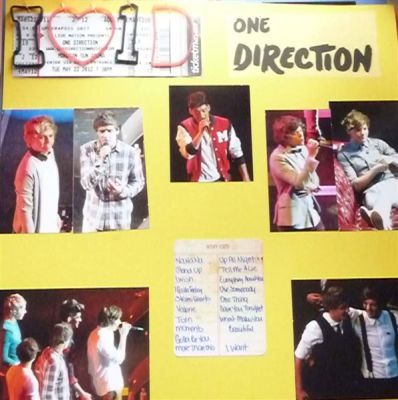 One Direction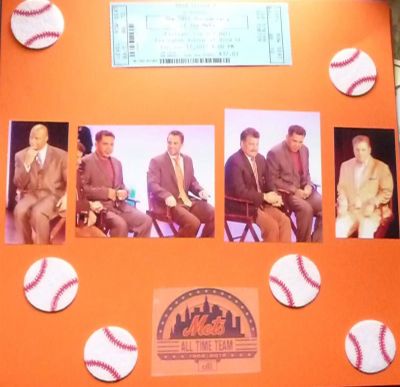 Mets All Time Team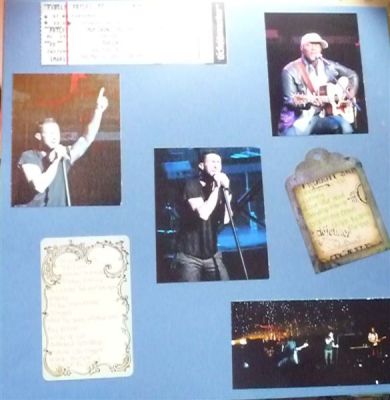 Maroon 5

Javier Colon

Big Day Out Stefano / Megan and Liz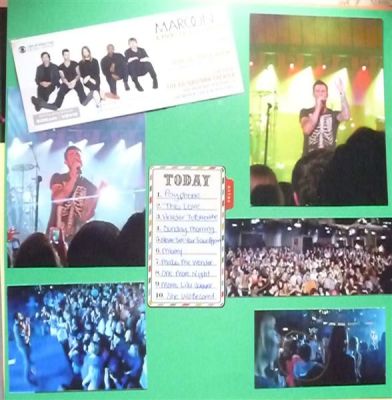 Maroon 5 Live on Letterman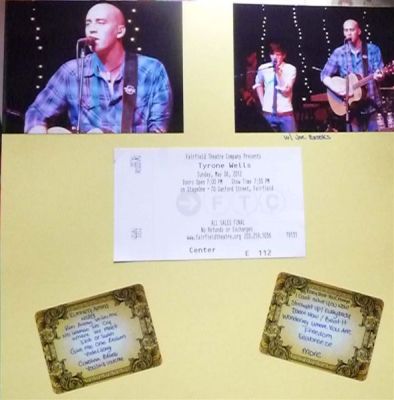 Tyrone Wells

Stefano