June concert scrapbook post! Jordin Sparks, Justin Bieber, Adam Lambert. And the Drake/Hanson concert that never was. Under the cut!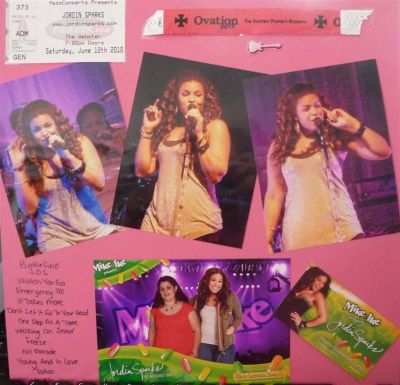 Jordin

Paper Mag Riot

Bieber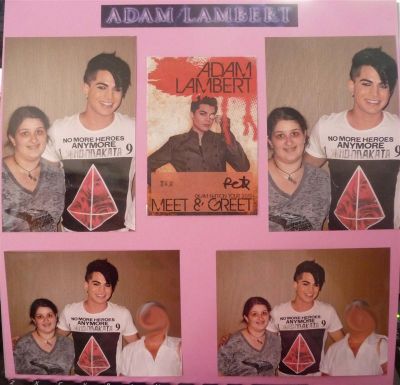 Adam M&G;
(Didnt think my mom would want her pic on the internet – she doesnt really have a blurry face like that hah)

Adam concert
Adam, Allison and Orianthi logos were printed on sticker paper and cut out for the pages.