2003 – Hanson was BACK! I wasn't quite allowed to drive all over to see them yet so my numbers aren't that high. haha. And my Idol obsession began.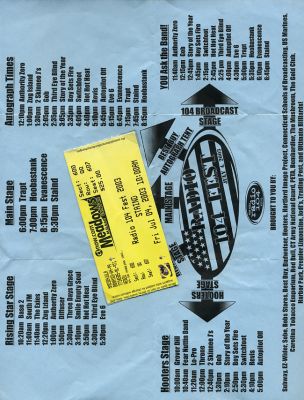 Radio 104fest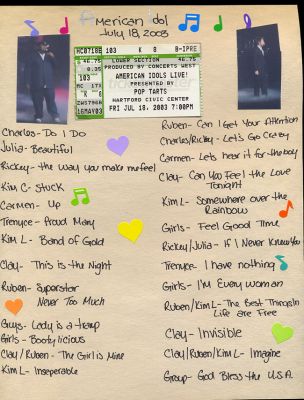 American Idol

Hanson! Acoustic show & M&G;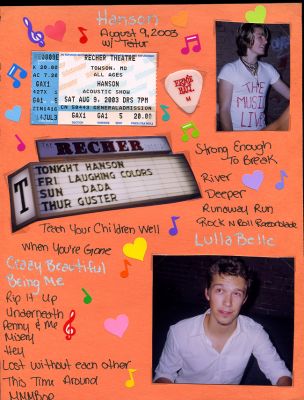 Hanson – was front row and thought I was going to dieee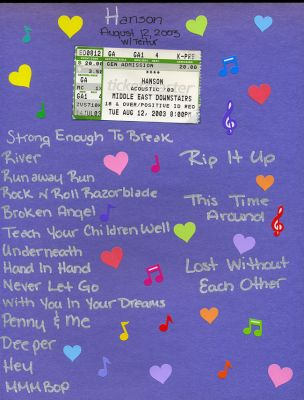 Hanson again…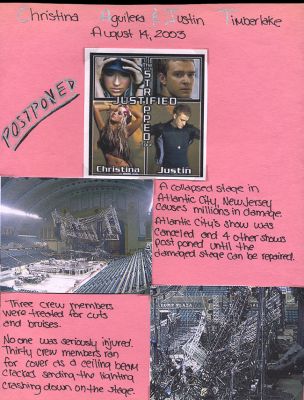 Justin/Christina show got postponed when the stage collpased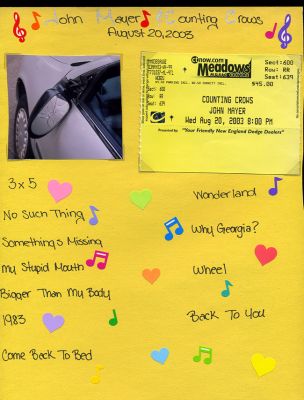 John Mayer – first show I drive to on my own – and accident!

Christina Aguilera & Justin Timberlake (rescheduled show)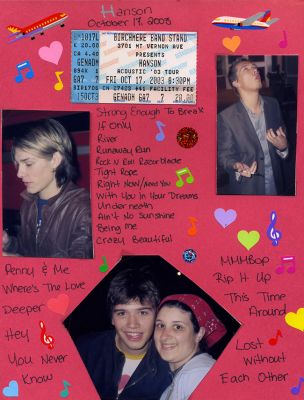 Hanson (maybe my count for this year was higher than I thought lol)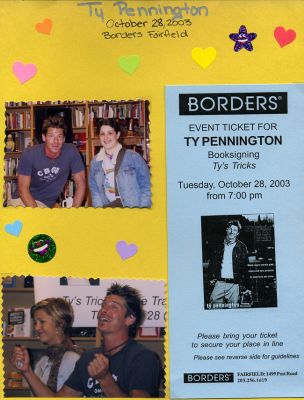 Ty Pennington M&G;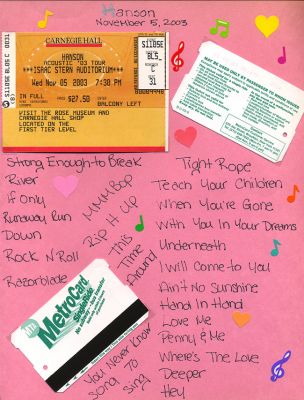 Hanson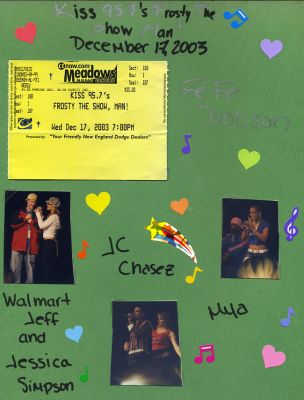 Frosty the Show Man – page 1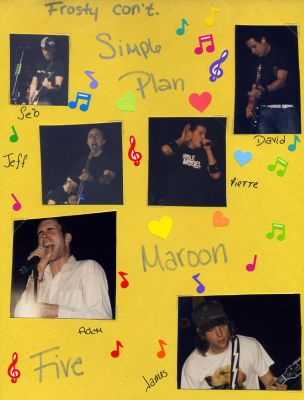 Frosty the show man – page 2